By your side on social media
We're here to make your trip easier, 24 hours a day, 7 days a week, on Messenger, Facebook and Twitter. We're here to help no matter where you are!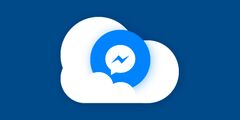 On Messenger
Our staff is here to answer all your questions. They're available 24 hours a day, 7 days a week, in French and English, and can also help everyday in German, Chinese, Korean, Italian, Japanese, Portuguese and Spanish.
ASK YOUR QUESTION WITH MESSENGER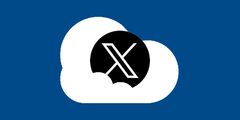 On Twitter
Stay in touch! Our staff is at your service 24 hours a day, 7 days a week via our Twitter account.
CONTACT US ON TWITTER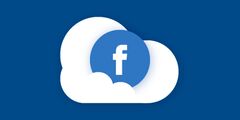 On Facebook
Follow us on our official page @airfrance ! You can share your opinion, follow our news and participate in the games that we regularly organize.
FOLLOW US ON FACEBOOK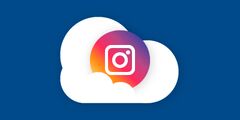 On Instagram
On vacation? On board? Above the clouds? Share your most beautiful photos with us and discover our album!
JOIN US ON INSTAGRAM
YouTube, LinkedIn, Pinterest…
Watch the latest videos from our YouTube channel Air France on air. Pinterest or LinkedIn: no matter your preferred network, discuss and share our content with other internet users.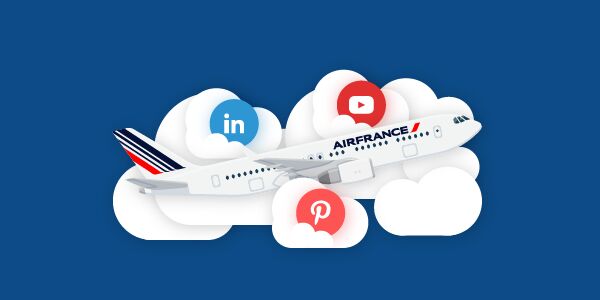 When you use social media to speak with Air France staff, please provide your personal information (booking reference, Flying Blue number…) in a private message.